ABOUT THE BEVERLEY HAT COMPANY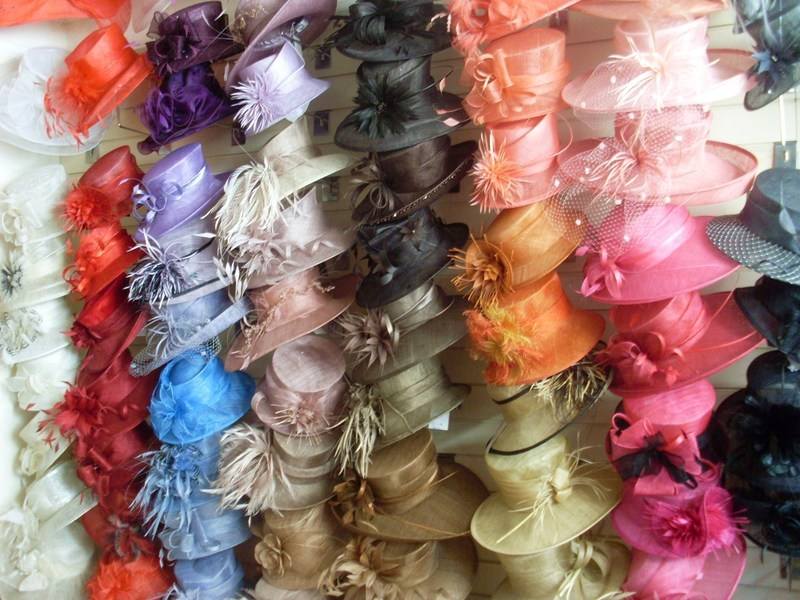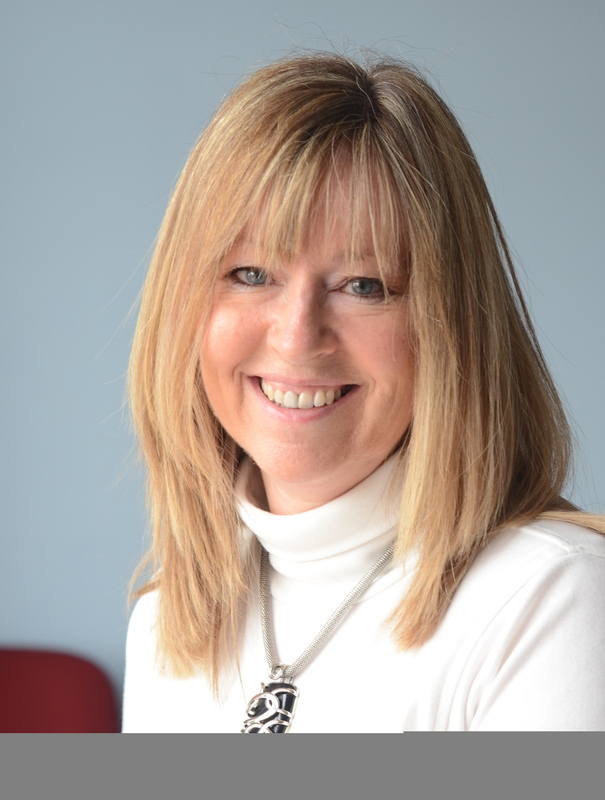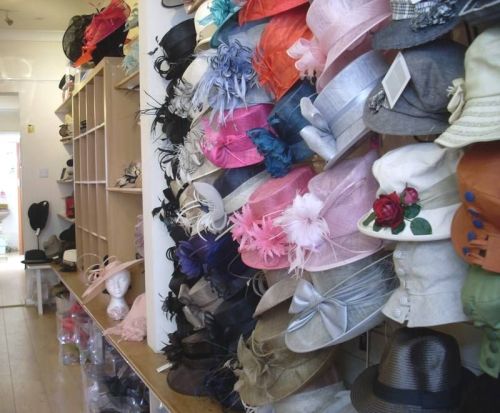 Based in Beverley, East Yorkshire UK since 2008 the shop is owned and run by hatter & milliner Anna Hodgson.
As well as bespoke handcrafted items we stock a large range of over 2500 hats and headpieces ready to wear.
The men's range include Failworth, Dentons, Stetson, Whiteley, Christys and Olney.
Our ladies ready to wear ranges include Maddox, Whiteley, Peter Bettley, Vivien Sheriff, Failsworth, Olney, Snoxells and Helen Moore.
Anna qualified in all aspects of bespoke millinery at Leeds College of Art & Design in 2002 and was taught by Peter Kingston Youel who was one of the lead designers for many years at Liberty's of London. Anna won a place in an International Millinery competition whilst studying at College.
In the following years she also completed master classes in feather dyeing, tiara making & working with silks and crystals from top class milliners from around the world including Rose Cory MBE (Royal warrant holder) who was milliner to the late Queen Mother.
Anna has specialised in working with leather and fur products from Denmark and went to Copenhagen twice in 2014 to work with the designers in this city.
Anna has since produced many 'one off' bespoke designs for customers attending Ascot and Royal Garden Parties, and has made hats for ladies going to royal weddings.
Anna can design and make silk hats, Winter felts and sinamay, parisisal and fine Italian straws by commission and has produced hats for the last 4 High Sheriffs in East Yorkshire.
The Beverley Hat Company is equally happy to add and dye feathers to match the customers outfit to an existing hat, giving it a new lease of life.
Friendly and expert advice freely given
Bespoke design for that ultimate statement
Hats re-trimmed to match an outfit
Old hats given a new lease of life
Large range of Gents outdoor and sporting hats
Help & advice for ladies with hairloss
Free fitting service available
Qualified milliner in store