COVID-19 Shop Policy
Please call 01482 861046 if you have any queries about any of the items on this site
When we reopen on Tues13th April 2021 our hours will be :-
Monday CLOSED
Tuesday 10.30 - 4.00
Wednesday 10.30 - 4.00
Thursday 10.30 - 4.00
Friday 10.30 - 4.00
Saturday 10.30 - 2.00
Sunday CLOSED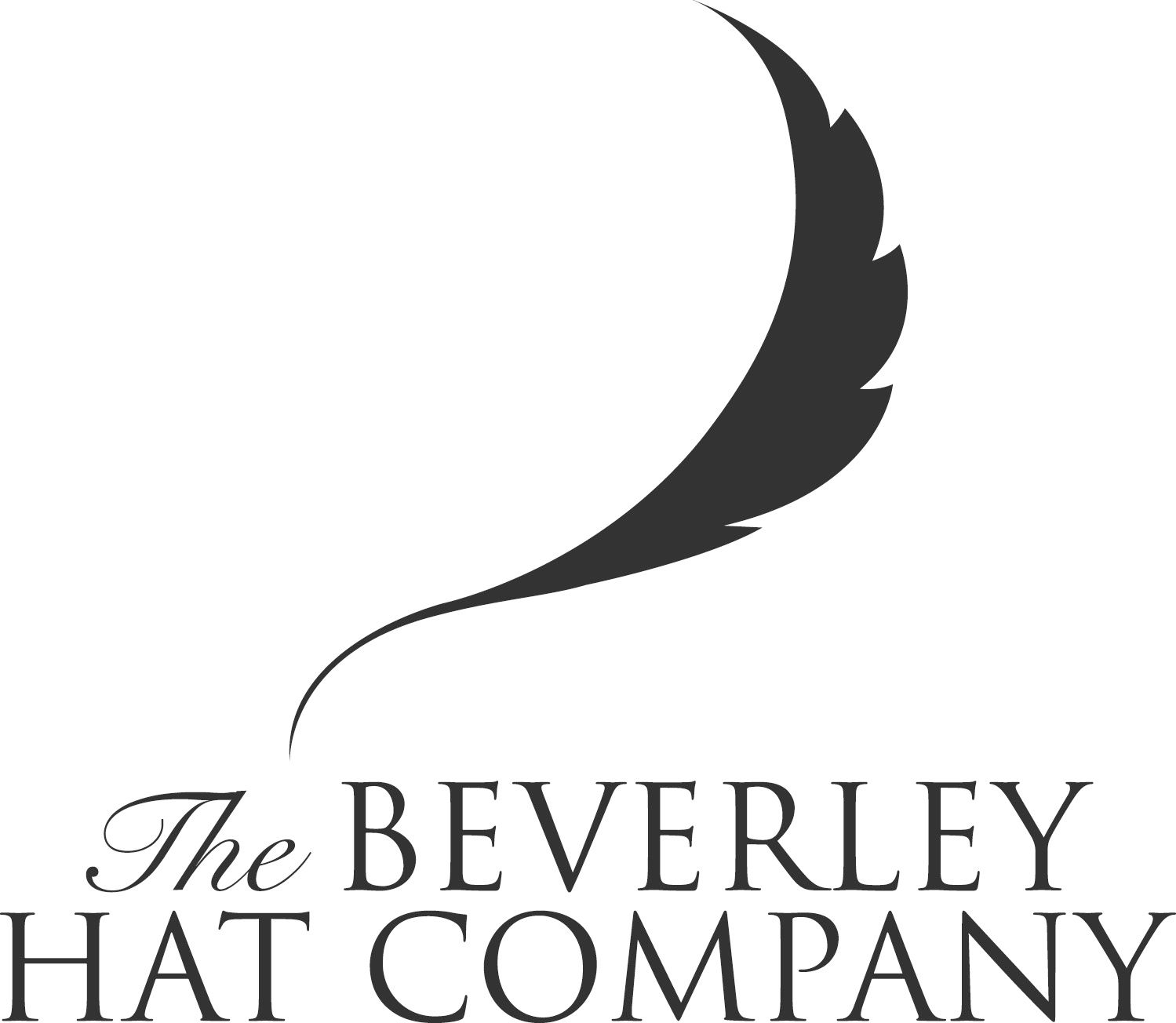 We are happy to allow you to try on hats but ask that you use the hand sanitisers provided first near the shop door.
Any unpurchased hats will be removed from the shop floor for 3 days following customer handling. This ensures all our stock is safe for everyone that comes into the shop.
We ask that there is a maximum of 4 customers in the shop at any one time, as the shop floor is not large enough to allow the correct social distancing for more people.
Cards only please, no cash transactions.
If you bring your wedding outfit in order to colour match to the hats & fascinators, it would be preferable if you could arrive at the shop wearing your outfit. However we do have an area you could use to change into your own outfit if needed.